---
Chorley Fire Centre is the home of solid fuel, multifuel and wood burning stoves.
---
CLOSED

EVERY WEDNESDAY AND BANK HOLIDAYS
COVID 19 
due to shop size only 2 customers will be allowed inside the shop at a time, social distancing will apply, hand sanitiser is supplied and required to be used on entry, if you have a mask or/and gloves, that's fine, your safety and that of staff is a priority,
thanks for your understanding. we will open Monday and Tuesday 9.30am to 5pm closed Wednesday, Thursday & Friday 9.30am to 5pm, Saturday 10am to 1.30 pm
Welcome to our web site, we hope you find all the information you need, if not please feel free to call us and we will be glad to help. I was Hetas registered installer for 11 years from 2004 – 2015 with 22 years fitting experience so we can give all our customers the correct information & advice, We only use OFTEC and HETAS approved installers so you also have the peace of mind that your new stove or fireplace is being expertly & safely fitted. we are mainly solid fuel however we can get some gas and electric fires, OFTEC engineers are a new governing body that can self certificate your installation same as HETAS,
As a customer you need to know that all the information and advice your given is correct, we can give you this peace of mind, as this is what we have been trained for.
We are now able to supply 4 or 5 inch twin wall flue pipe suitable for narrow boats with welded ceiling collar, also small 4kw or 5kw stoves from £399.
USED STOVES SOLD AS SEEN
Gallery Kooga used £25 yes just £25 must go space needed.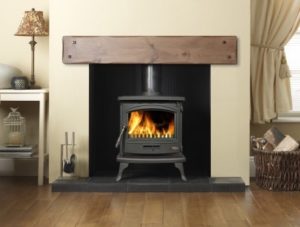 Tiger MF Stove RRP £499 ex display £300 never been used!!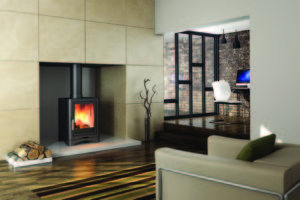 Broseley evolution 5 wood burner RRP £999 used £300 
Royal Fascia Highlighted Insert.    Regal  Highlighted        Darcre Portuguese Limestone
Defra approved stoves from £399
                                                                                             

AGA Approved stockist
     

We are pleased to be

Authorised dealers of Broseley fires.

  
All
Ekol 
Crystal & 
Ekol Clarity range are eco 2022 ready stoves.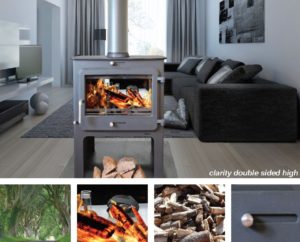 Ekol Clarity Double Sided
      

We also have the new Dimplex Opti Myst Electric

  Fire on Live Display, "a must see". 
NO PERMISSION IS GIVEN TO BUSINESS FOR COLD CALLING AND ALL CASES WILL BE REPORTED TO TRADING STANDARD  AND GDPR.                
 

We now offer a stove glass installation service, if you want us to replace your glass for you. snapped glass clip bolts, drilled and new threads tapped, new bolts fitted, full door refurbishment new seals etc; 

Contact us for details.
There is also a free (3 hour limit) car park 50 yds away, and one hour limit in front of shop.
One of our fitters STEVEN has a web site for you to view www.stevenstoves.co.uk  
Also Lee is one of our fitters www.flameonstovesandliners.co.uk
Click the link below to go to google maps and take the 360 tour of our show room a must see!!!!!!!!!!
There are some great discounts to be made on  stoves and accessories.
We can give you expert advice on your own personal stove requirements or installation & all advice is free of charge.
We can install on narrow boats & static caravans.
Burley stoves                  Burley Bampton                   Burley Wakerley
We specialise in Twin Wall flue systems allowing you to install a solid fuel stove in most areas in your home, we can supply a small range of electric & flue less or flued gas fires.
  Merlin  Standard                  New Ram Air System           Merlin Widescreen
                                        These pictures are an installation completed in Chorley
We can supply a wide range of fireplaces in stone, marble or cast iron for all fuels.  Fire surrounds also in wood or cast iron, open fires, grates & ash pans.
We stock accessories, companion sets, fire guards, fire screens, nursery fire guards, log baskets, ash carriers, ash hoovers, heat paint, fire cement, heat resistant silicon, door seals, fire bricks & fire board.
We can get replacement glass for any stove (measurements needed).
Vitreous & twin wall flue, cowls, chimney pots & register plates (chimney plates) made to your measurements.
Carbon monoxide alarms or combined smoke & carbon monoxide alarms.
We can also supply a great range of cast iron radiators