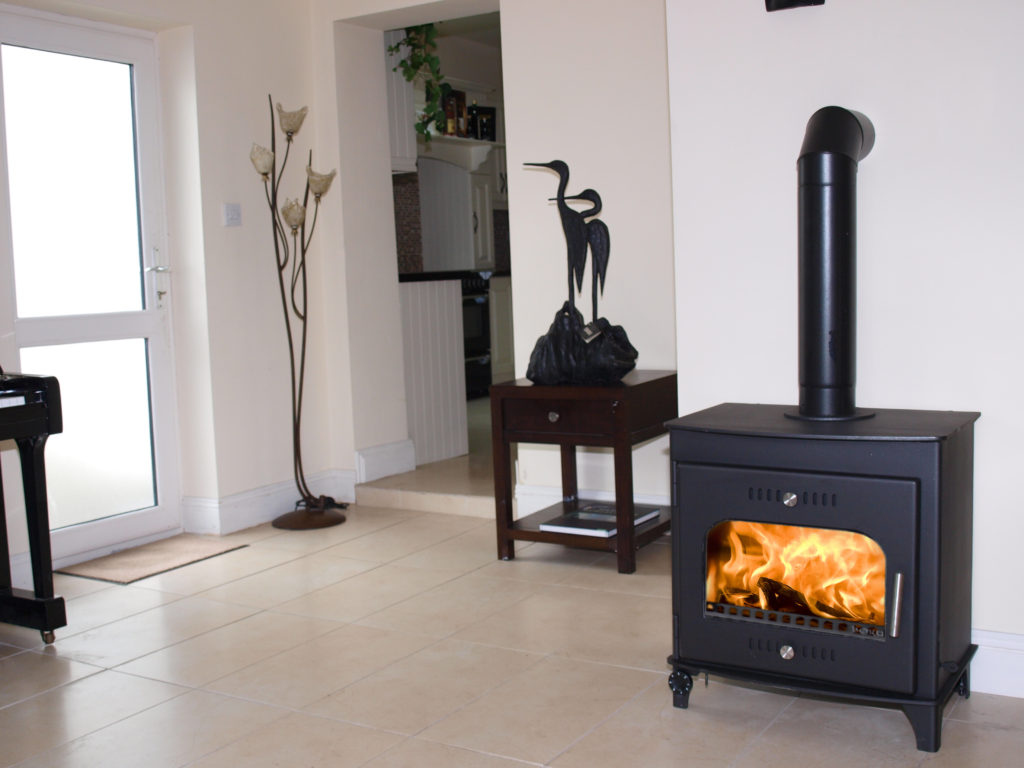 The Boru back boiler stoves models have a massive output of 20kw.
They heat up to 14 radiators and gives an Impressive 4kw
to the room. It comes standard with all the usual Boru
refinements such as a thermostatically controlled boiler,
co2 burn technology and a multifuel grate for wood and
solid fuel. A non boiler option is also available giving a
massive 16kw to the room.
Height to centre of flue 480mm
Flue 6″
Overall height 654 mm
Overall width 608 mm
Overall depth 425mm